---
---

Over 300 pics from everywhere of my true love, Jesse.
My goal is to have the LARGEST collection of
Jesse (Musashi) pictures on the Internet!
Unfortunately I do not have an editing program
so James (Kojiro) is in some of them.
Try to ignore him.

Latest Update: 6 June 2005
Click on "Ignorance is Blissey" to
see one reason that I love Jesse.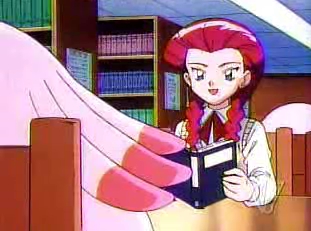 Click on Jesse to enter
her gallery at the newest page.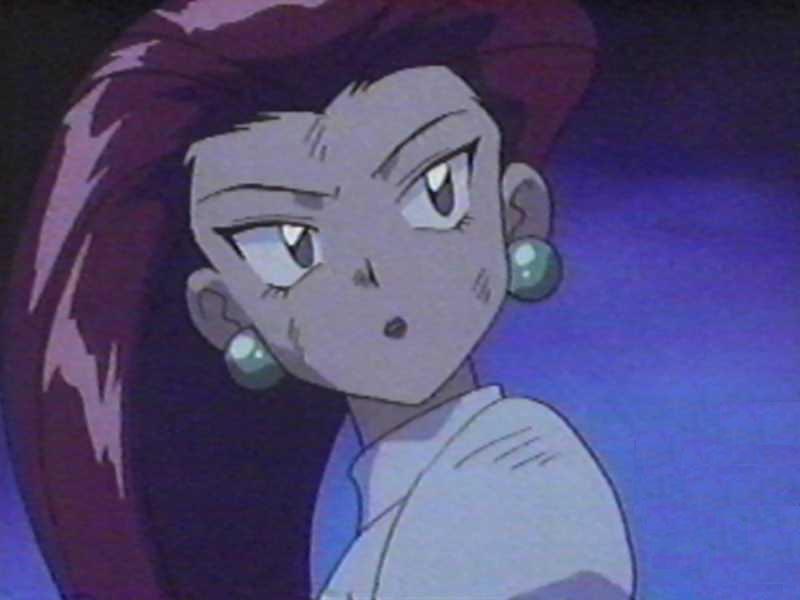 Click on PsyDuck to enter
Jesse's gallery at the first entries.






E-mail me if your artwork is
here and you want the credit for it or
removed from this site. Thank you.
---
This Team Rocket Webring site is owned by Clarke Waldron.
---
---
---